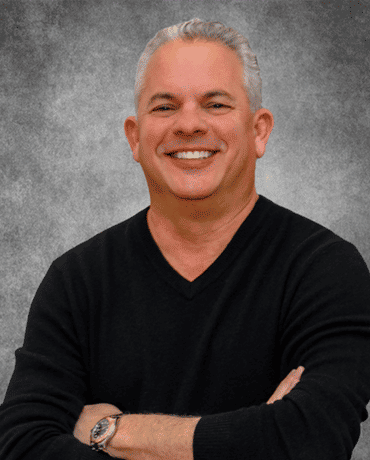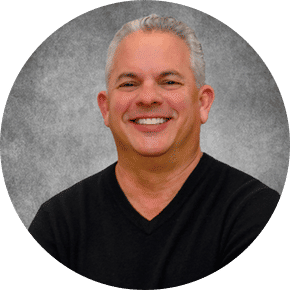 Damon Michels
Realtor & Associate Broker
Over 3000 Homes Sold & Counting!
An Associate Broker and Realtor since 2004, Damon Michels is a top-producing, award-winning sales professional and recipient of many awards and accolades. As a residential listing and buyer specialist in the Main Line and Center City and experienced relocation expert, Damon's far-reaching knowledge and expertise set him apart from many. Damon has earned an impressive list of real estate designations to make sure he is current and ahead of the curve in the real estate arena.
A well-established, knowledgeable, and dedicated Realtor, Damon provides personalized, quality service to each and every client. With his background in finance, he has exceptional tools to help negotiate real estate transactions. A life-long resident of the Main Line, he grew up in Penn Valley and currently lives on the Main Line.
Damon continuously strives to be the premier Realtor on the Main Line and Center City while providing his expertise and exceptional services to all clients.